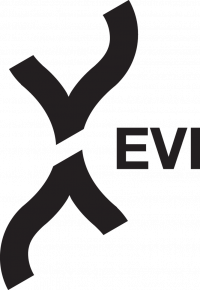 EUROPEAN VACCINE INITIATIVE EWIV, EVI
The European Vaccine Initiative (EVI) is a non-profit organisation supporting the development of effective, accessible, and affordable vaccines for diseases of poverty and emerging infectious diseases.  Through promoting innovative solutions for disease control involving our global network of partners, we are striving for a world free of the intolerable burden of diseases of poverty within the coming decades.  Since its inception in 1998 EVI has contributed to the development and clinical assessment of more than thirty different vaccine preparations. EVI operates with support from the European Commission, the European & Developing Countries Clinical Trials Partnership (EDCTP), the Innovative Medicines Initiative (IMI), the Global Health Innovative Technology Fund (GHIT), the Coalition for Epidemic Preparedness Innovations (CEPI), and others.  EVI is hosted by Heidelberg University in Germany.
EVI is involved in the implementation of all project work packages and, within work package 2 (SENET networking hub), leads the task related to the establishment of Policy Dialogue meetings.
Click here to visit the website.