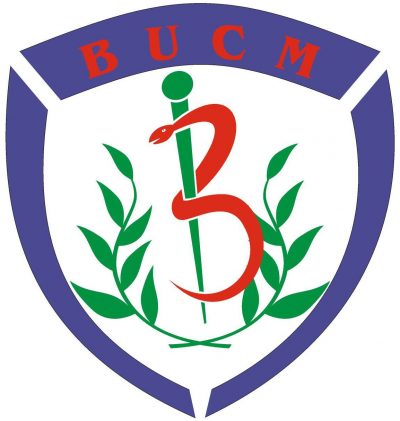 BEIJING UNIVERSITY OF CHINESE MEDICINE, BUCM
BUCM presentation
Beijing University of Chinese Medicine is a national key and first level university which main subject is traditional Chinese medicine. It is the only university of Chinese medicine which has entered the construction of "211 Project" in China. It is also the construction of the "985 dominant innovation platform" in China, which is directly under the management of the Ministry of Education. It is one of the first batch of " Double First-Class" initiative " world- class disciplines construction university in China, which is leading the international TCM advanced education, scientific research, medical service and Cultural Communication. At present, Beijing University of Chinese Medicine has set up 7 clinical affiliated hospitals with Chinese characteristics in cities such as Beijing, Shenzhen and Xiamen. It plays an important role in personalized medicine, management of acute and chronic diseases, and promotion of health promotion. The university has always placed international cooperation in medical and scientific research in an important strategic position. There are 117 formal universities and institutions in 30 countries and regions that have established cooperative relations with us.
Role in the project
Partner of Work Package 2 – Task 2.4: Scientific Expert Group meetings : BUCM work with CRG, EVI, CNCBD to participate in Scientific Expert Group Meetings. To establish relevance between different physical and chronic diseases in Europeans and Chinese, we can assist in the relevant research work of this project if needed.
Click here to visit the website.