About SENET
The Horizon 2020 funded project SENET aims to create a sustainable dialogue between health research and innovation actors from the EU and China and to facilitate participation of Chinese researchers in Horizon 2020 programmes.
Firstly, SENET focuses on assessing the current status of EU and China health research priorities, highlighting common challenges and collaboration, identifying obstacles, good practices and motivations for the researcher's mobility.
Secondly, throughout the project lifetime, SENET engages health R&I experts who contribute to the development of strategic recommendations and the design of a roadmap for enhancing collaboration between the EU and China. They will support SENET in defining common priorities, providing recommendation on new programmes and funding schemes and further investigate how to tackle barriers for researcher's mobility. Based on these efforts, SENET will develop a consolidated action plan for research and innovation priorities in health.
Finally, SENET offers opportunities to forge cooperation and to encourage collaborative research and innovation efforts through virtual ideation hackathons and to help in identifying partners for calls (call power partnering) and find suitable funding sources for the project. Furthermore, the European and Chinese funding schemes will be promoted within roadshows co-organised by SENET and partners such as the Enterprise Europe Network and the National Contacts Points.
Overall, SENET facilitates favourable conditions to increase a sustainable dialogue between the EU and China and future cooperation in health research and innovation.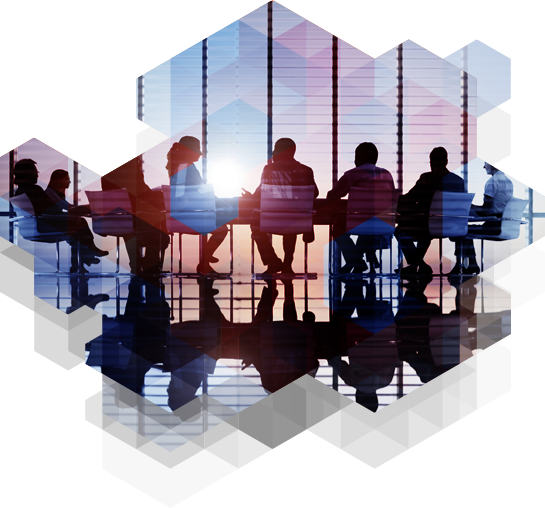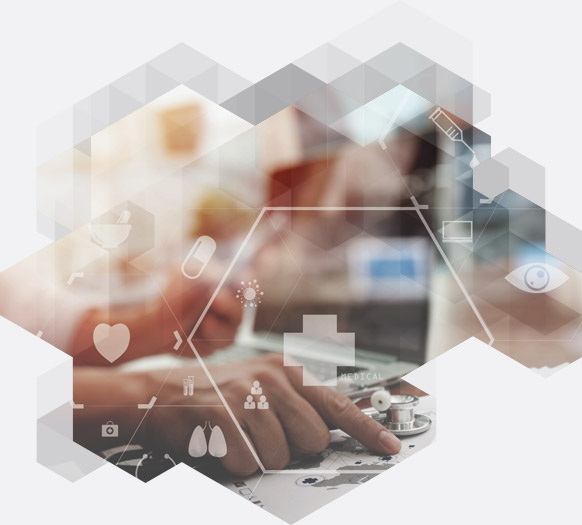 About the consortium
The SENET consortium is composed of a multidisciplinary team of experts with a long track record in their relative fields of expertise either as research and innovation management experts, field experts in research priorities or capacity building and awareness raising experts.
Click here to see the consortium and its partners.
Dissemination and communication tools