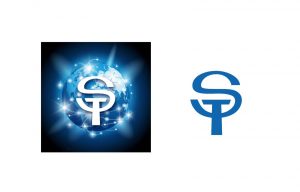 BEIJING SCIENCE AND TECHNOLOGY LINKEDIN CO LTD, S&T Linkedin
S&T Linkedin is a professional consulting and service firm initiated by researchers, technology transfer brokers, experienced IPR and business development experts to offer online science and technology (S&T) information and offline consulting services to both public and private organisations in China and worldwide. The mission of S&T Linkedin is to foster innovation and materialize market value of innovation in various sectors by creating a border-less world of  S&T cooperation and exchange between China and other countries.
Activities and Services
S&T Linkedin's structure is composed of five main pillars that enable us to provide a unique portfolio of activities and services to enhance our clients' competitiveness globally.
International S&T Service Platform (online service)
International Technology Transfer (Market Entrance and Business Development Strategy )
Database of VC and investors for S&T startups and projects
IPR Assets Management
Training on Application for R&D Funding Programmes/ IPR management and for International S&T brokers
Team and Partnerships
With experienced and highly qualified professionals, S&T Linkedin incorporates a range of knowledge and know-how in various sectors including ICT, clean energy, healthcare, agro-food, etc. S&T Linkedin has also established strategic partnerships with various S&T stakeholders, including leading S&T organizations/governmental agencies/departments across China and worldwide which enable it to provide expertise and know-how in multi-layers to its clients.