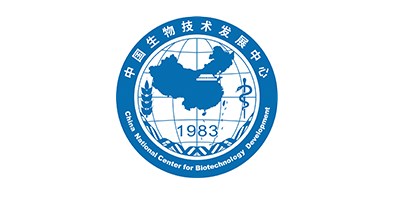 CHINA NATIONAL CENTER FOR BIOTECHNOLOGY DEVELOPMENT, CNCBD
The CNCBD is in charge of strategic research and policy analysis for China's biotechnology, planning and management of national S&T programs, management of bio-resources and bio-safety technology, promoting industrialization of biotech products, and facilitating international exchanges an cooperation.
The CNCBD works together with China's ministry of Science and Technology(MOST) and other government authorities, scientists and entrepreneurs in the field of biotechnology, plays a pivotal role in strengthening strategic researchm drafting policies and regulations programs, promoting breakthrough of key technologies, research and development of major products, promoting integration of research, industrialization, regional economic development, as well as expanding international cooperation. At the same time, with its high-calibre professional management team, the CNCBD establishes a culture featuring "innovation, devotion and unity", and provides staunch support to the development of China's biotechnology.
CNCBD is actively involved in implementing joint funding programs in health areas between China and EU as well as managing such programs, organizing the relevant events by inviting health stakeholders from China, and thus representing the top-down approach on the Chinese side for the priorities in health for cooperation with EU.
Click here to visit the website.