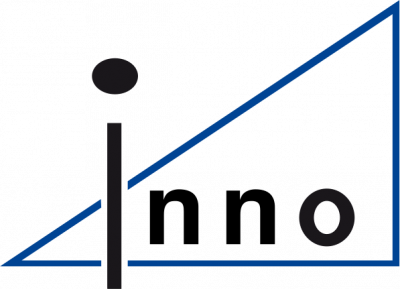 inno TSD
Founded in 1991, inno group employs 60+ staff and is an international corporation headquartered in Karlsruhe (Germany) and holding offices in Sophia-Antipolis and Saint Brieuc (France), as well as in Berlin and Rostock (Germany).
inno group is also a co-founder and shareholder of Consorzio In.Bio (Rome, Italy), a legal entity co-founded together with ENEA, the Italian National Agency for New Technologies, Energy and Sustainable Economic Development, and the CRS, the employers' association of the region of Abruzzo. Consorzio InBio provides a wide range of innovation-related services on an EU-wide level.
In addition, inno group is shareholder in KIC Innoenergy GmbH, the innovation engine for sustainable energy across Europe supported by the European Institute of Innovation and Technology. This vast network of top rank industry and academia partners aims at bringing together inventors and industry, graduates and employers, researchers and entrepreneurs, businesses and markets across Europe.
Lead of Work Package 4 : Impact maximisation: communication, dissemination and exploitation. Responsible for the overall dissemination and communication strategy and the online and media presence and exploitation plan.
Click here to visit the website.